CAN WE HELP YOU? just ask – we take care of it!
WE KNOW HOW AND WHERE
We offer excellent, top class locations & production consulting, services and facilities for your next project.
Specialties
Ambassadors and Personal coaches, aswell line producer(s), working close with the production house and/or Client for a better co-ordination when shooting, or organising/coordinating your project or event, even in a foreign country.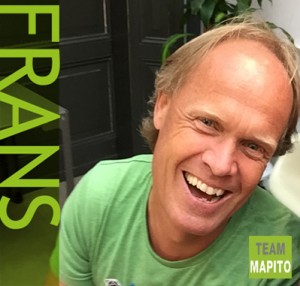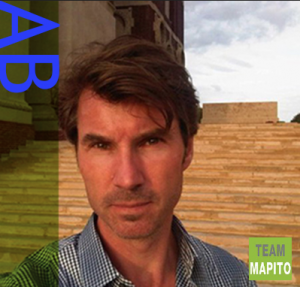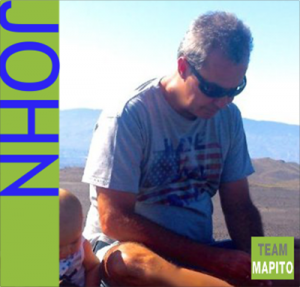 Send us an inquiry and we are happy to sent you a bidding you cannot refuse.
TEAM MAPITO WORLDWIDE
Aligned with our friends at Locamundo
All correspondence will be treated Confidental – Not to be shared with 3rd parties unless specifically approved.