FIND FILM & PHOTO LOCATIONS FOR COMMERCIALS, FILM SHOOTS AND PHOTOSHOOTS WITH OUR LOCATION AGENCY IN AMSTERDAM. DATABASE WITH OVER 69.874 LOCATIONS, SEARCH LOCATIONS BY KEYWORD OR STOCK IMAGES FOR YOUR PROJECT
DATABASE 69.874 locations ONLINE NOW, FOR FREE – search by keyword !!!
A good 90% change to find locations or images on file, for your idea,
project or lay-out,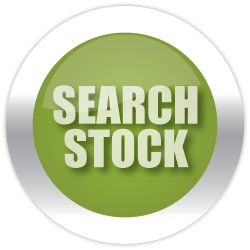 over 69.000 locations online and launching our huge Dbase you can get a taste of the variety of our locations we have scouted. Search through different categories like: villages and interiors, check out some of the most beautiful roads in the world, explore nature and deserted areas. Here you can easily stay for hours and find excellent urban enviroments too, not to mention some great achitecture and the huge range of landscapes.
All the pictures of the library are shot by our own location scouts.
All images are copyrighted by ©MAPITO and may not be used without written permission of MAPITO. Legal action will be taken on any infringement of the intellectual property rights of TEAMMAPITO & MAPITO enterprises.

This is just a touch or our massive location library (just over over 600.000 locations). Here you can look for suggestions, ideas or references, browsing among different categories. If you think you've found a interesting location just contact us and give us the file code: we might have more ideas.